You could be offering industry-leading interior glass wall systems.
A diverse product mix helps you attract more business and offer more value to your existing customers. With demountable glass walls that defy expectations of flexibility, acoustics, and beauty, you can be the go-to office wall dealer in your market for years to come.
.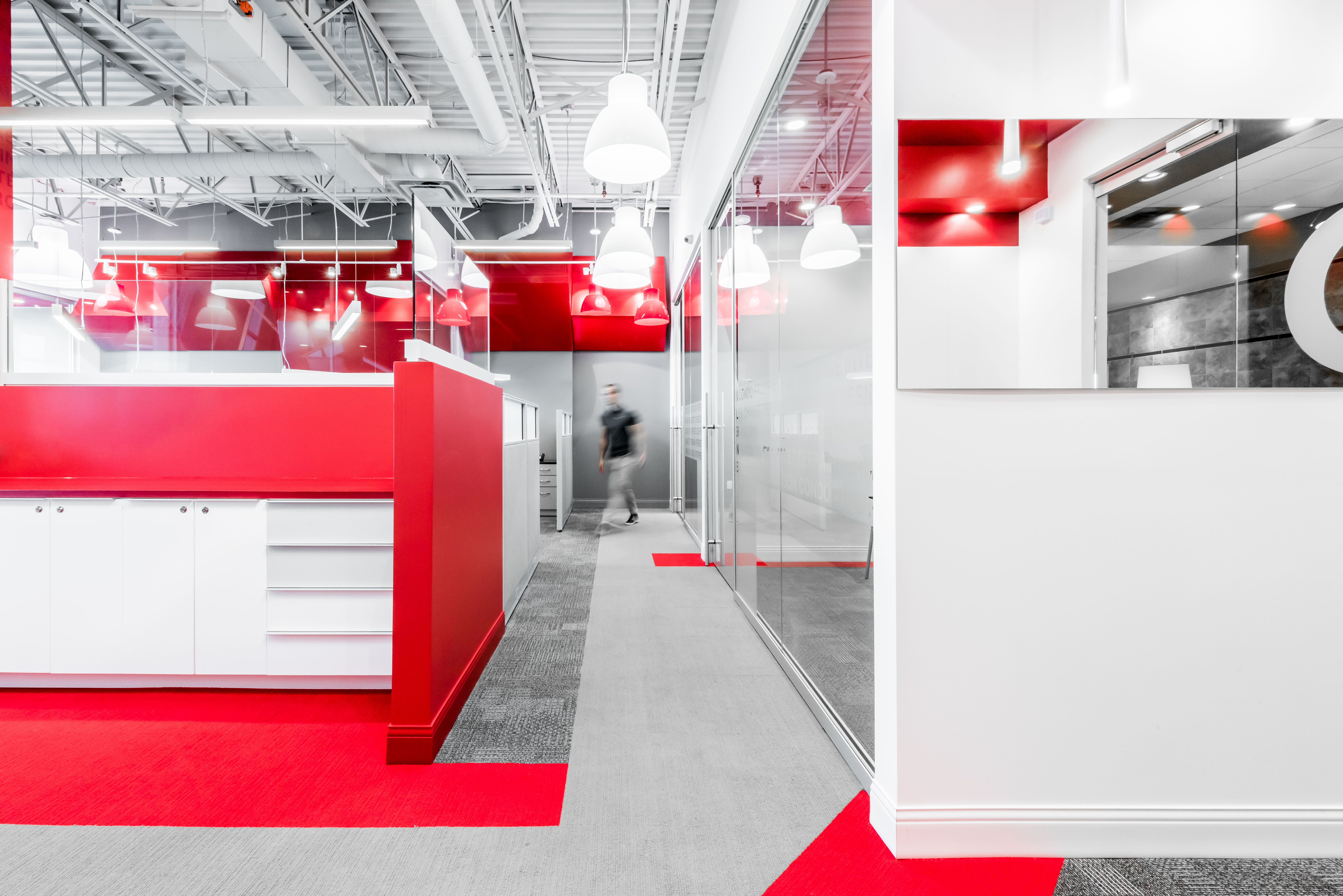 How our partners sell with ease

Unmatched end-to-end support

Full range of architectural walls

2 to 3-day quote turnaround

Flexible approach to our partnerships

Custom design & engineering solutions

Industry-leading product warranty

Add
profitable new products
to your mix.
Interior glass walls aren't just sought after for their dynamic design possibilities. Our clients love that moodwall systems are easily demountable, moveable, and reusable, allowing for transformation and growth.
We offer sales & installation support from day one.
As a moodwall distributor, you'll get the comprehensive training you need to sell quickly, install smoothly, and continually bring value to new and existing customers.
We let you in on our processes for successful sales and installation.
We prepare your installation team with comprehensive training sessions.
We introduce you to our installation partners and giving you on-site training.
You sell confidently with continuous support from our expert team.
Stay competitive with the most advanced interior glass wall
systems.
moodwall's cutting-edge acoustic properties help your customers create quiet and productive workspaces. Our glass walls come in multiple finish options and offer soft-close technology, multiple door hinge and handle options, and more.
To help you reach a wider range of buyers, we offer nearly endless opportunities to customize wall configurations.
Reduce stress with a
seamless ordering process.
To be a reliable distributor, you need a reliable source. We have strong, efficient partnerships with our dealers thanks to our short lead times and a streamlined ordering process that ensures you always deliver on-time.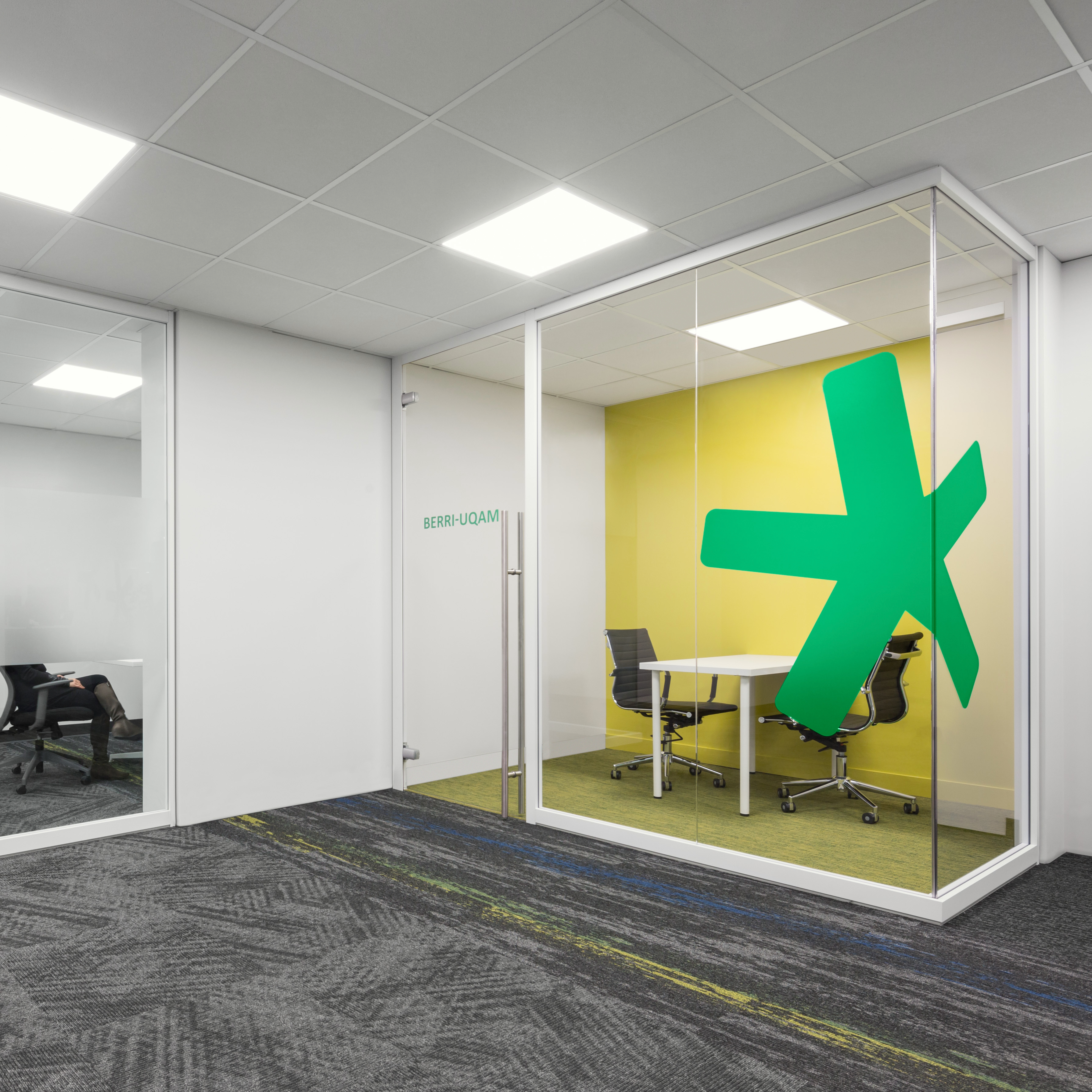 Gain a competitive edge today.
Talk to us about becoming a dealer partner.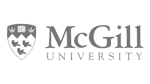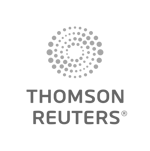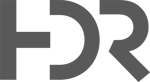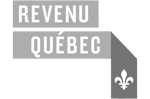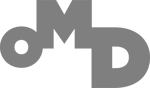 EDP Lighting
A new showroom and office for Quebec's leader in lighting and controls.
EDP Lighting's new showroom and office space demonstrates their cutting-edge lighting products from around the world. We provided moodwall P2 glass walls and glass barn doors, aluminum painted in textured black, to create a sophisticated and striking contrast to the white painted ceiling and polished concrete flooring.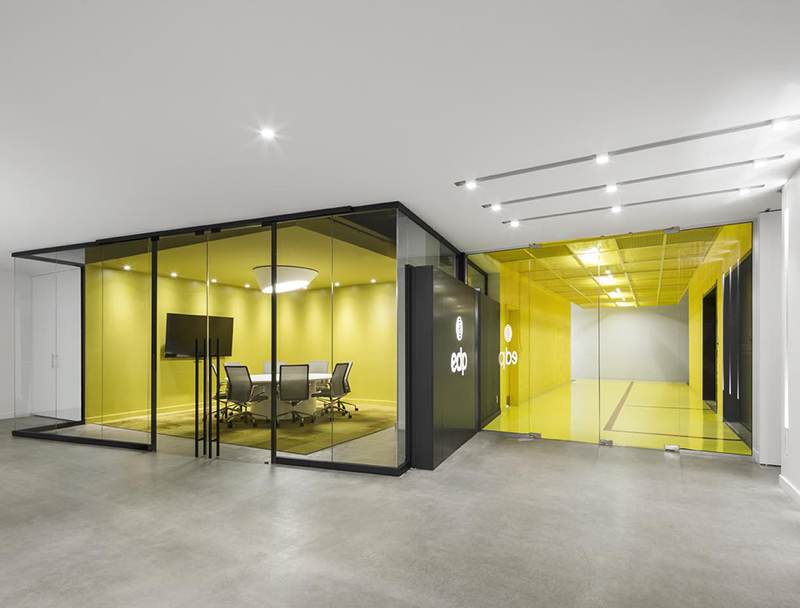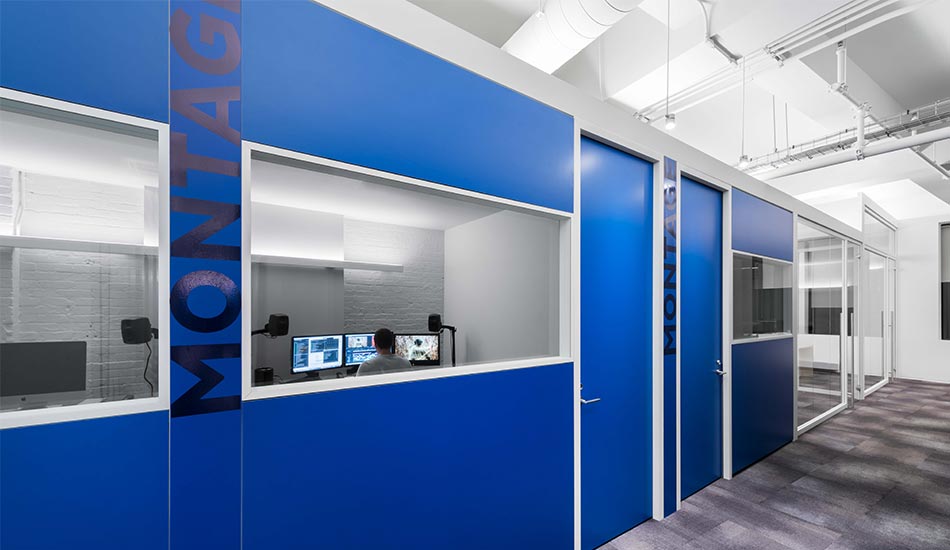 TV5
Office partitions for the broadcasting company's new headquarters.
TV5 Québec Canada, an international French-speaking broadcaster, relocated their North American broadcast center to a former industrial loft building in Old Montreal. TV5 management and their consultants, FOR. design planning, chose moodwall P2 for their office partitions.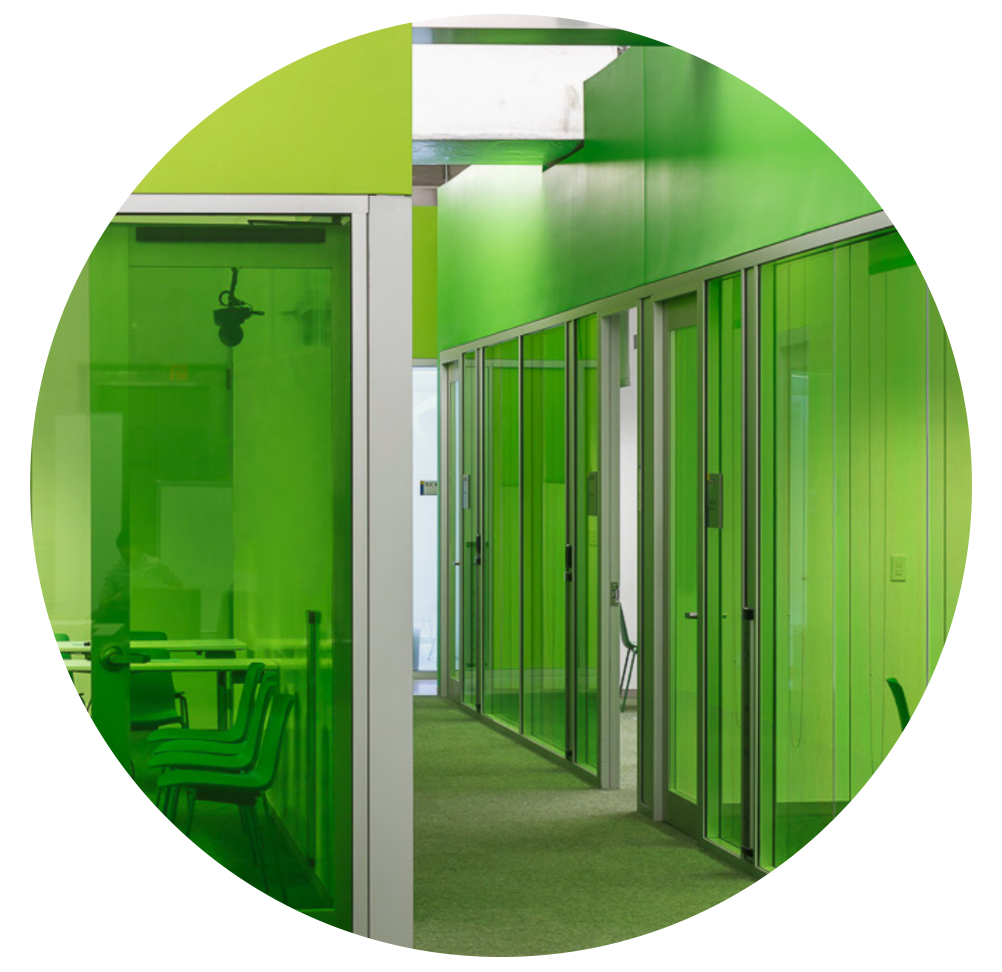 Here's what makes our walls pop:
They're equal parts durable and adaptable. All our moodwall demountable partition systems are compatible with one another and can be combined with other systems to enhance workspaces, aesthetically and functionally.
This makes everything—from design to sales to installation—as easy as it should be.